Webrooming is the process of researching a product online before going into a physical store to make the purchase. Showrooming is basically the opposite of this and occurs when consumers try out products in a traditional brick-and-mortar store before ordering them online, usually at a lower cost.
These practices have essentially evolved as a result of the growing accessibility of product information and reviews due to the use of mobile phones.
Some of the key reasons that customers engage in webrooming are:
To avoid paying shipping fees
The ability to touch and feel a product
Checking for product availability
Ease in Returns and Exchanges
Price Matching
Delivery Times
It also helps mitigate any post-purchase regret.
Have any of you purchased something online only to find that when it arrived, it was not what you expected or ordered?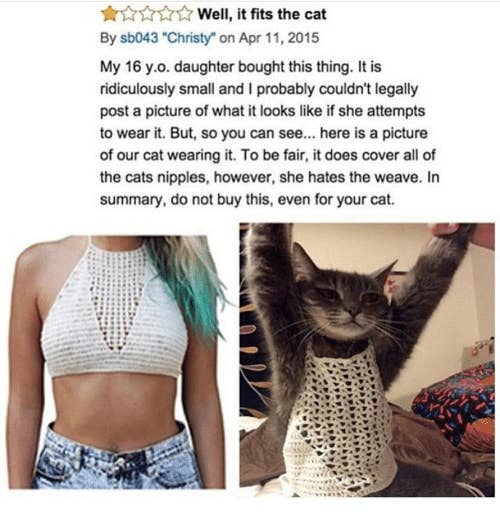 Online Shopping Fails gain quite a bit of amusement online with hundreds of hilarious instances of purchases going wrong. However while these are amusing, they do present a challenge for e-commerce businesses as situations like these can dissuade customers from directly purchasing online and instead encourage them to engage in alternative methods such as webrooming and showrooming.
This trend is especially applicable to millennials with research indicating that while they do appear to spend most of their time online, when it comes to shopping 89% of shoppers born between 1989 and 2000 prefer heading to a physical store to make a purchase.
The growth in webrooming is only expected to increase over time which indicates that there are still facets of online and offline shopping that customers are still not completely satisfied with. This presents an opportunity for businesses to boost their webrooming experiences and to subsequently create value for consumers through in-store product testing, actively engaging with customers on social media and offering in-store perks such as discounts, price matching and in-store pick up for online orders.
Have any of you experienced your own personal online shopping fail? Would this have encouraged you to engage in webrooming or showrooming?