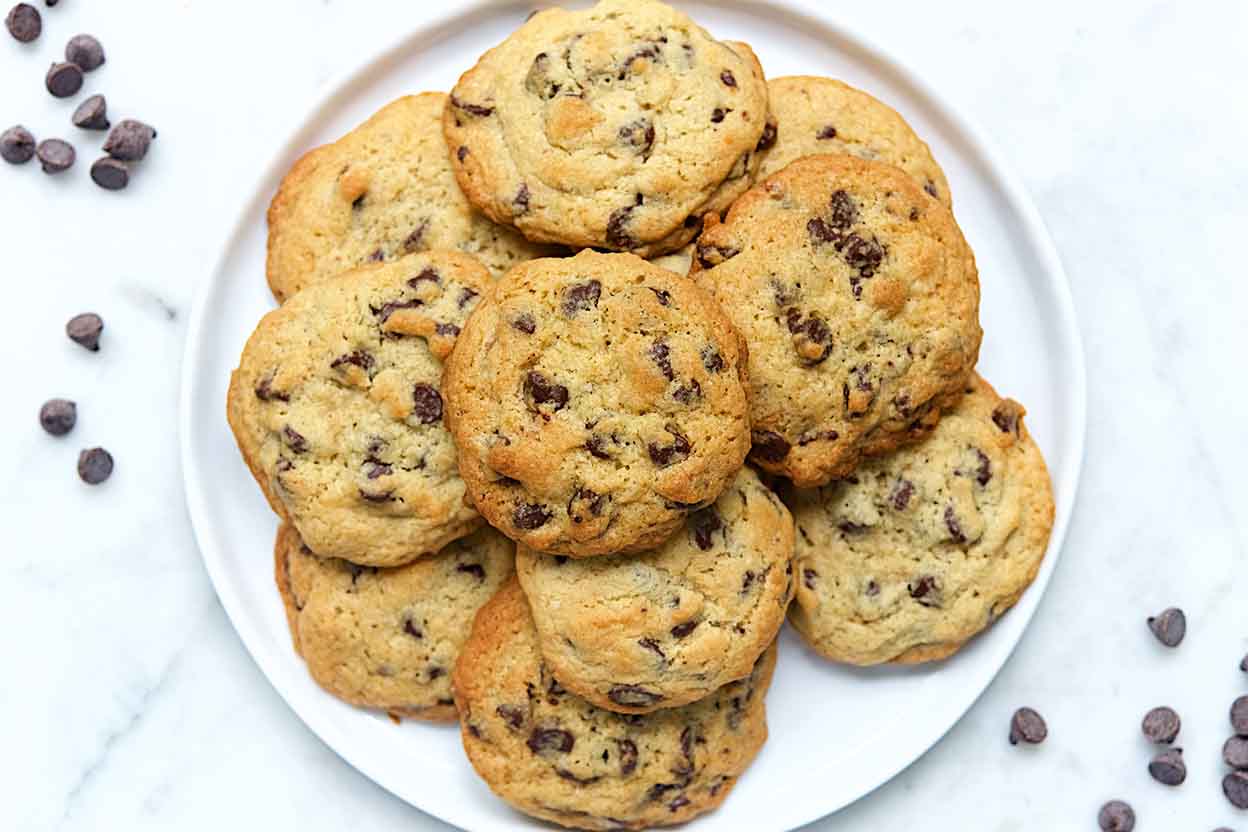 Have any of you ever felt as though you are being stalked by an ad? Recently I was looking online for a pair of boots and no sooner had I found a pair of that I liked, I later saw an ad for the same pair of boots pop up on an article I was reading with suggestions for similar boots that they thought I might also like to purchase. This feeling of being stalked by an ad is becoming increasingly common as a result of online ads gradually becoming more targeted and personalised.
And this is all thanks to cookies!
Cookies are small text files that are placed on your computer when you visit a website. They contain identification tags that allow trackers to identify your activities as you move from site to site. In order to deliver tailored ads, companies are able to synchronise these identification tags to pinpoint specific individuals. These are then used by marketers to target you across your devices and accounts.
While cookies can be helpful in some instances, more often than not they are viewed as a nuisance and an invasion of privacy. This mindset has led to some speculation that cookies are no longer relevant in digital marketing with an increasing number of people employing specific cookie blocking technology to mitigate their privacy concerns. Additionally, internet browsers are also making it simple to delete your cookies after closing a window and can also prevent them from being set when you access a website. You may have seen some warnings alerting you to the fact that the website you are on is using cookies and requesting your permission to continue. Furthermore, the growing number of devices per consumer has made it challenging for organisations to trace behaviours as cookies are unable to track across devices.
So what are some of your experiences with being stalked by ads, and do you think cookies are helpful or are they just an invasion of privacy?